With so many new initiatives surfacing regarding switching from plastic to sustainable (paper) packaging, there are many questions and concerns arising as well. It is always difficult to make significant changes to our brand image, and it is even more challenging when it hasn't been tested much in the market. With that said, limited options in the market lead to market share opportunity!
The first questions to come up always seem to revolve around price. That makes sense, considering we are all in business to maximize profits and limit our expenses. However, changing over to sustainable packaging does not automatically mean higher cost or lower margin. There are several factors to consider with making this change. It can be anything from material costs to labor to storage and so on.
Understandably, there is some doubt that sustainable packaging will hold up as well as plastic. This does depend on the conditions and the packing processes, but more often than not it will get the job done just as well! Not only does it work well structurally, but it offers the opportunity for marketing with high quality graphics and unique cutouts/vent holes to maximize the brand and product image.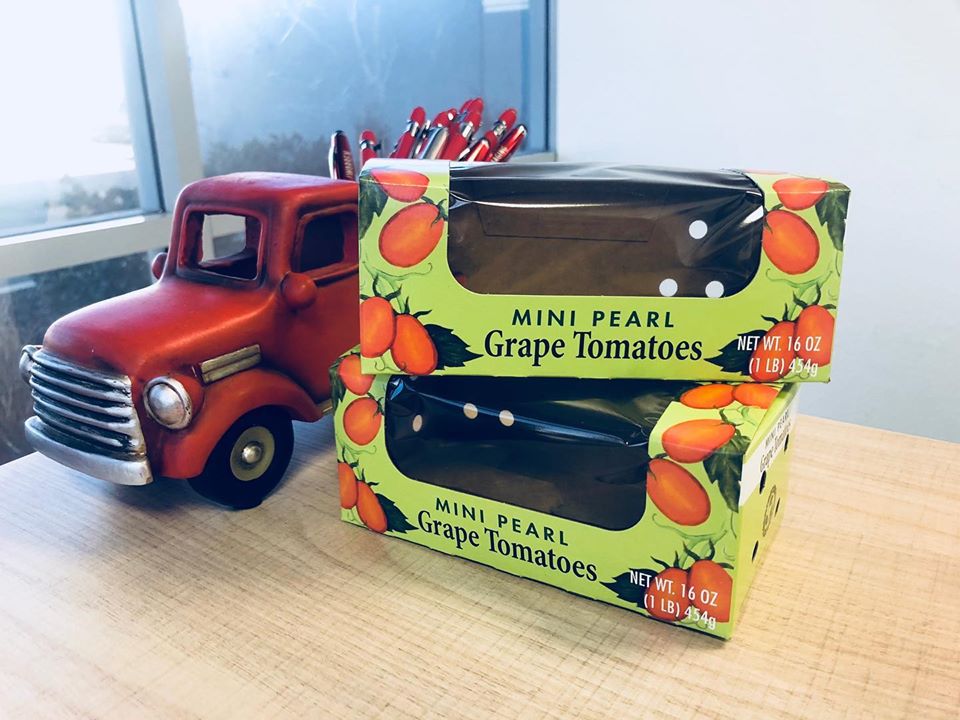 Another concern with moving away from plastic packaging is maintaining visibility of the product. This is especially important in the produce industry as freshness is often times determined visually. Unfortunately visibility will be slightly more limited, however with some creativity and the capabilities with paper boxes, it is still possible to show product while protecting it simultaneously. There is some trade off in this regard by offering environmentally friendly packaging to go along with market and consumer demands.
Once your team has gotten past the concerns and hesitations, it is time to realize the opportunity. It seems like every week a new retailer is announcing their pledge to limit plastics and drive sustainability. With that in mind, how often are you seeing new sustainable packaging in stores? Not many at this point, right? Those who lead with this trend will likely lead in market share as well. Take the first steps toward sustainable opportunity, and we will be ready to run along side you!